Trust Illawarra's Pest Control Experts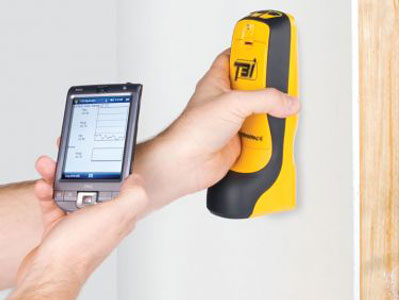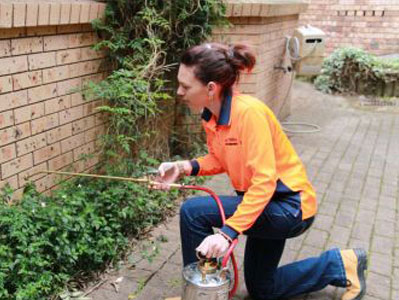 ABOUT US
If you need any type of termite control or pest control experts in Kiama, Wollongong, Shellharbour, Albion park, Dapto, Haywards Bay, Horsley, Brooks Reach, Figtree, Wollongong, Corrimal or any part of illawarra Da Terminator Pest Services can help. We're proud to be the area's top local specialists when it comes to pest and termite control services.
Whether you have an emergency situation, require a termite inspection, or simply need general maintenance to control and get rid of those irritating pests that tend to plague us, we understand that you need an established, reliable and courteous team you can rely on.
Hamit and the staff at Da Terminator Pest Control is available to provide just that service.
Our company strives to offer the very best pest control Wollongong service and the best termite control in Wollongong, as well as covering all the other areas in the illawarra. The team aims to set an example of excellence for pest exterminators across the illawarra.
Safe, affordable, top quality termite and pest control is our goal.
The well-established Da Terminator team has advanced methods of dealing with termites and other pests. This together with competitive pricing, and incomparable level of personalised service… makes us the very, very best. You simply can't go wrong… only the pests can!
Premier Pest Control Wollongong
Da Terminator Pest Control is a leading provider of expert Termite and Pest Control services in the coastal Illawarra region. The company has a professional, experienced team committed to comprehensive pest elimination and termite eradication for your home or business property.
We know that pests and termites can strike without warning at any time, and it's important that our customers know we will be there for them when it happens. Our team responds quickly and efficiently, handling all termite and pest problems in the most effective and long-lasting ways possible and offer a range of different services for our customers:
Our specialty Expert Termite & Pest Control services are:
General pest control
Pest Control
Emergency or urgent pest situations
Regular termite inspections
Termite Control
Termite Inspections
Termite Baiting
Termite Chemical Treatments
Follow up visits
Premier Pest Control
Luckily, there are ways to stop pests and termites in their tracks, and the friendly professionals at Da Terminator Pest Control know just how to do it.
Unwanted Pests
Unfortunately it is a fact of life that Australian homes are prone to a number of unwanted pests. Rats, mice, spiders, roaches, wasps, fleas, bed bugs, and a whole lot of other critters can all wreak havoc in even the most pristine home. It isn't because you are dirty, it is simply that they have laid down roots, just like you…
The pests we get rid of:
• TERMITES • ROACHES • SPIDERS • RATS • MICE • BIRD LICE
• COCKROACHES • SPIDERS • GERMAN ROACHES
• FLEAS • BEES • ANTS • WASPS
• BED BUGS • SILVER FISH • CARPET BEETLES
Our Methods
We use top-quality resources and advanced methods to carry out pest control services. We have a highly-skilled and experienced pest eradication team that is well-equipped to deliver outstanding pest and termite control.
Health & Safety
Above all else, you can rest assured that your health and safety is our top priority, and you can depend on Da Terminator Pest Control to do a thorough job while fully protecting your family, pets, and your property.
The areas we service:
We travel all over the Wollongong and Illawarra regions including: Albion Park, Balgownie, Barrack Heights, Bellambi, Brooks Reach, Bulli, Coledale, Corrimal, Dapto, Figtree, Gerringong, Haywards Bay, Helensburgh, Horsley, Kiama, Lake Illawarra, Oak Flats, Shellcove, Shellharbour, Thirroul, Towradgi, Unanderra, Warilla, Windang, Wollongong and further…
Servicing Helensburgh to Gerringong
7 DAYS QUICK RESPONSE
Da Terminator Facebook Feed: